GRAPHIC DESIGN
I-Cue offers design solutions that suit your needs, we work with you to understand your target market to create effective and consistent graphic design. Our process is designed to meet your objectives through powerful, clearly communicated brand experiences.
BRAND OR REBRAND YOUR BUSINESS
I-CUE provides design solutions that are tailored to your specific requirements; we collaborate with you to better understand your target market in order to produce meaningful and reliable graphic design. Our strategy is to achieve your goals by creating strong, well-communicated brand experiences.
OUR GRAPHIC DESIGN SERVICES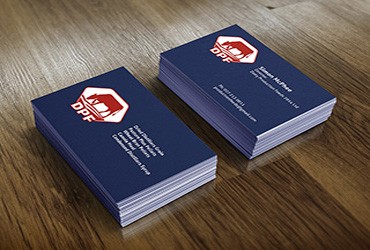 GRAPHIC DESIGN AGENCY INVERCARGILL
We do more than the above services – Calendars, Specialty Cards, Tickets, Signage, Posters/Banners, NCR Forms, Flyers, Point of Sale Banners, Adverts, Wedding Invitations, Wall Art, and Website Design. If you would like to discuss your design project, ring us on +64 03 218 3350 or email us.